About House & Land Properties
House and Land properties is a one-stop shop for all things real estate. Are you looking to find your dream home? Need conveyance done for your house purchase? Do you want the best interest rate for your mortgage? Property management? Need legal services? What is the current market value of your property? We deliver all these services and more to our investors.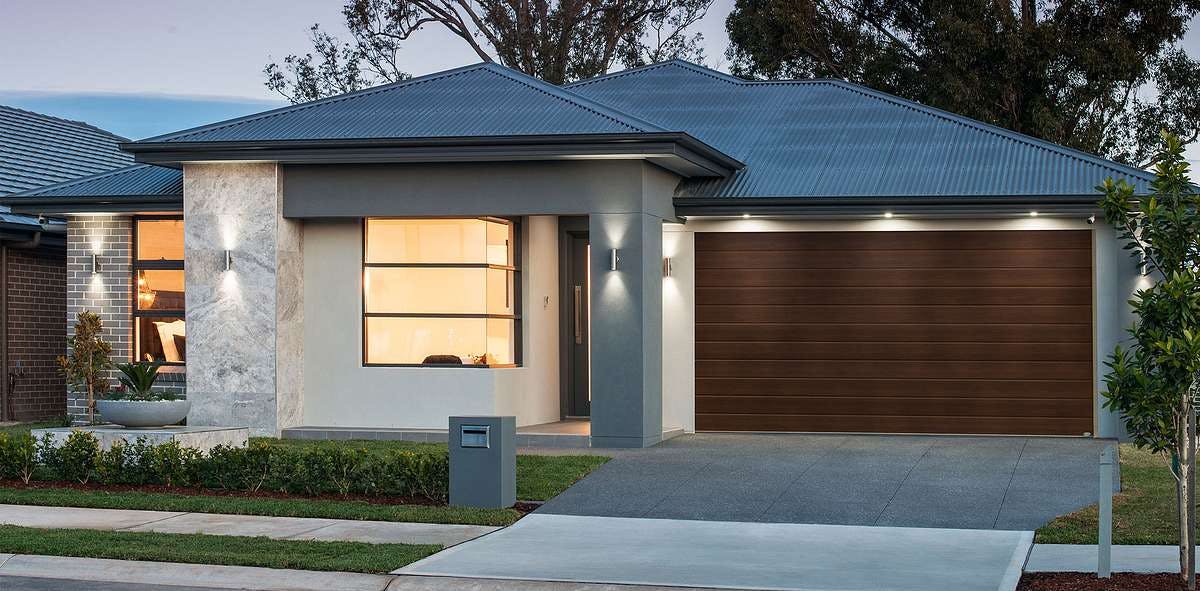 House and Land Properties has built a network consisting of business partners and associates who are the experts in their areas of practice such as in accounting, building, buyers agent, development services, financial planning, financial services, insurance, legal services, property management services, property rescue and property valuation.